March 11th, 2018
Really good exper...
Really good experience!Great friendly helpful staff 5star service, thank you
March 11th, 2018
Amazing, the best
Fantastic, staff made you feel welcome and really looked after my 12 year old son who was doing this by himself in a group of 12. He loved it apparently it was the best and can't wait to do it again
March 11th, 2018
Great way to spend a morning.
Lots of fun. Well organised and supervised. Well done. By the latter half of the session I would have welcomed a more extensive track route but this is small point. Thank you all.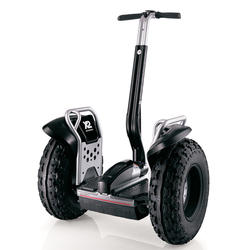 We are official distributors of SEGWAY and we now sell Segways (and accessories) online.
Go on, you know you want one.
Buy a Segway