March 19th, 2018
Great time brill staff.
your service was excellent. Staff very helpful even to providing some gloves on a very snowy day. Pity that the time was so short.
March 18th, 2018
Excellent, we'll be back again!
We had an excellent Segway experience even though it was probably the coldest day of the year!! Instructors are friendly, funny and very informative. The segways are great fun and it makes for the perfect start to a day at the park, we'll be back on hopefully a much warmer day!! ????????????????
March 18th, 2018
Blizzard conditions, but great fun!!!
Well organised. Smooth experience. Would definitely do it again, but in the summer, rather than -2 in a snow storm!! ????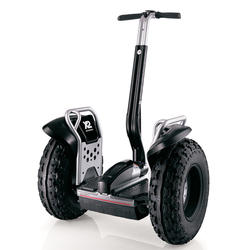 We are official distributors of SEGWAY and we now sell Segways (and accessories) online.
Go on, you know you want one.
Buy a Segway